DRIED SEA CUCUMBERS
CHINA DRIED SEAFOOD
Wholesale, manufacturer and exporter of China dried seafoods (chinese dried seafood) like dried sea cucumbers, dried fish maw, cow gallstones and other types of dried seafood 100% industrial, natural, dry and wild.
DRIED SEA CUCUMBERS
Dried Sea Cucumbers
We are producer and exporter of dried sea cucumbers from Spain. The species in are: Holothuria Tubulosa, Petalus ssp., Curcumaria Frondosa and Holothuria Polii. In this moment We are exporting from Spain to Canada, Mexico, Japon, China and Hong Kong. 100% Fishing wild waters (WILD) and with soft body and with soft texture. Very pleasant odor and free of salt or sand and without lime, do not have any rest inside, so it's a totally ready to rehydrate and used. We are the only company in Spain licensed to export dried sea cucumbers.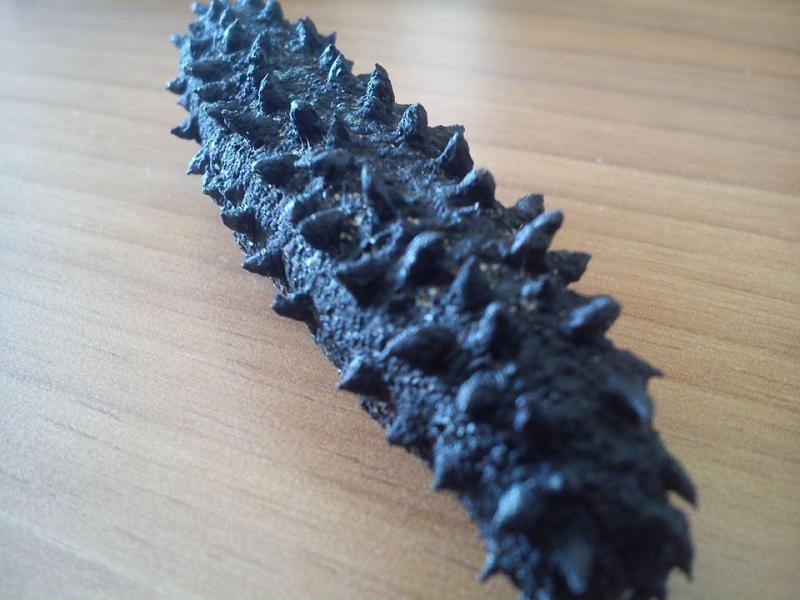 DRIED FISH MAW
DRIED FISH MAW
Dried Fish Maw
Dried Fish Maw
Supplying Dried Fish Maw at very reasonable price from Spain (Europe). We are exporting to China, Japan, Korea, Hong Kong and Canada, with high quality & the best price of the market. Come to us, you will save much cost, you do not need to ask via any trading company, you will be guaranteed about quality of product, because we are the producer and the exporter of the dried fish maw (End Seller). Croaker fish maw, Sea Bass fish maw and other types of dried fish maws.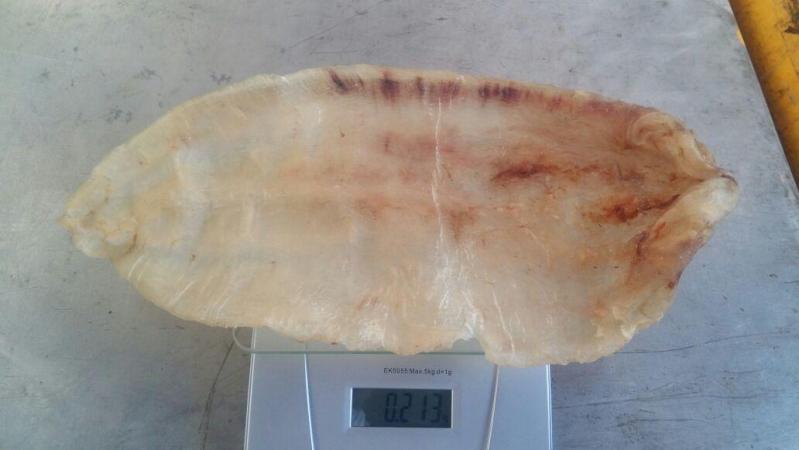 COW GALLSTONES
COW GALLSTONES
Cow Gallstones
Cow Gallstones
The Cow Gallstones develop inside a number of bovines, mainly depending on their age and diet. They are essentially located in the gallbladder. Ox gallstones are used for the pharmacopeia. They have a medicinal use, thank to their sedative, anti-inflammatory and antipyretic properties. In particular, they are used for hepatic treatment and this is a product very scarce. We are a company that specializes in cow gallstones (??,??, XiHuangwan, Niu huang, Calculus bovis, Bezoard).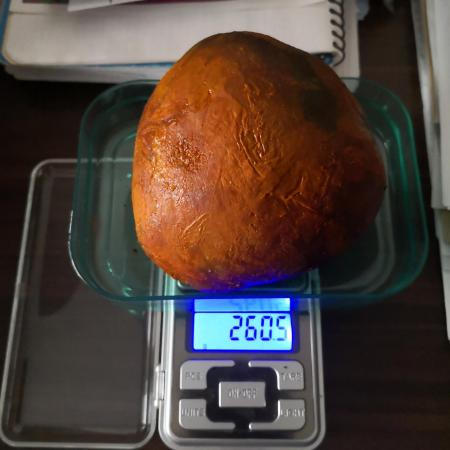 CONTACT DETAILS:
GutierrezAleu M.T.
Mr. Francisco Javier Gutierrez.
Owner & President.
Cadiz / Andalucia / España.
Telf.: 00 34 660 997860 (WhatsApp / WeChat).
E-mail: aleutrader@hotmail.com